Green Hug Me Sock Toads
I just finished and posted two new Hug Me Sock Toads over in my Etsy toy shop.
One has a lemon-yellow fleece heart, and the other, a red fleece heart.
They are both a grass green color. I wanted to make a couple of green animals for Saint Patrick's Day.
We also posted a set of new original, one-of-of-a-kind ginger tabby dolls, Georgia and Gracie by Max Bailey.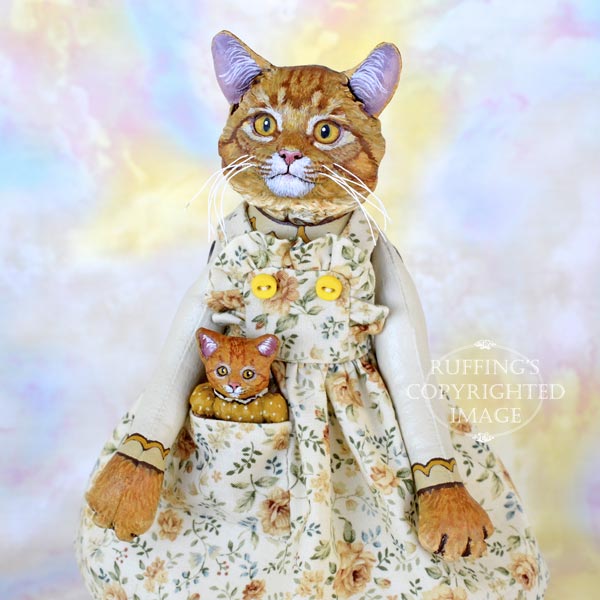 They are over on our Ruffing's blog. Please come visit.
I have a huge number of socks I need to make into animals or monsters! This is just a small sampling of some I prewashed and left to dry outdoors today.
frog,handmade-sock-dolls,hug-me-toads,plush,plushies,Soft Dolls and Art Toys,softies,stuffed-animals,stuffed-toys